FERMENTATION COLLABORATION






Two days of free community workshops to taste, cook, write, in collaboration with Field Experience, Miriam Karraker and Maison Bodega.

The events included a distibution of a Recipe Invitation for lacto-fermented vegetal matter and of Microworlds, a correspondence-based poem, printed as a riso-zine.
Fermented foods, workshops, prints,
Minneapolis, MN (US)
2019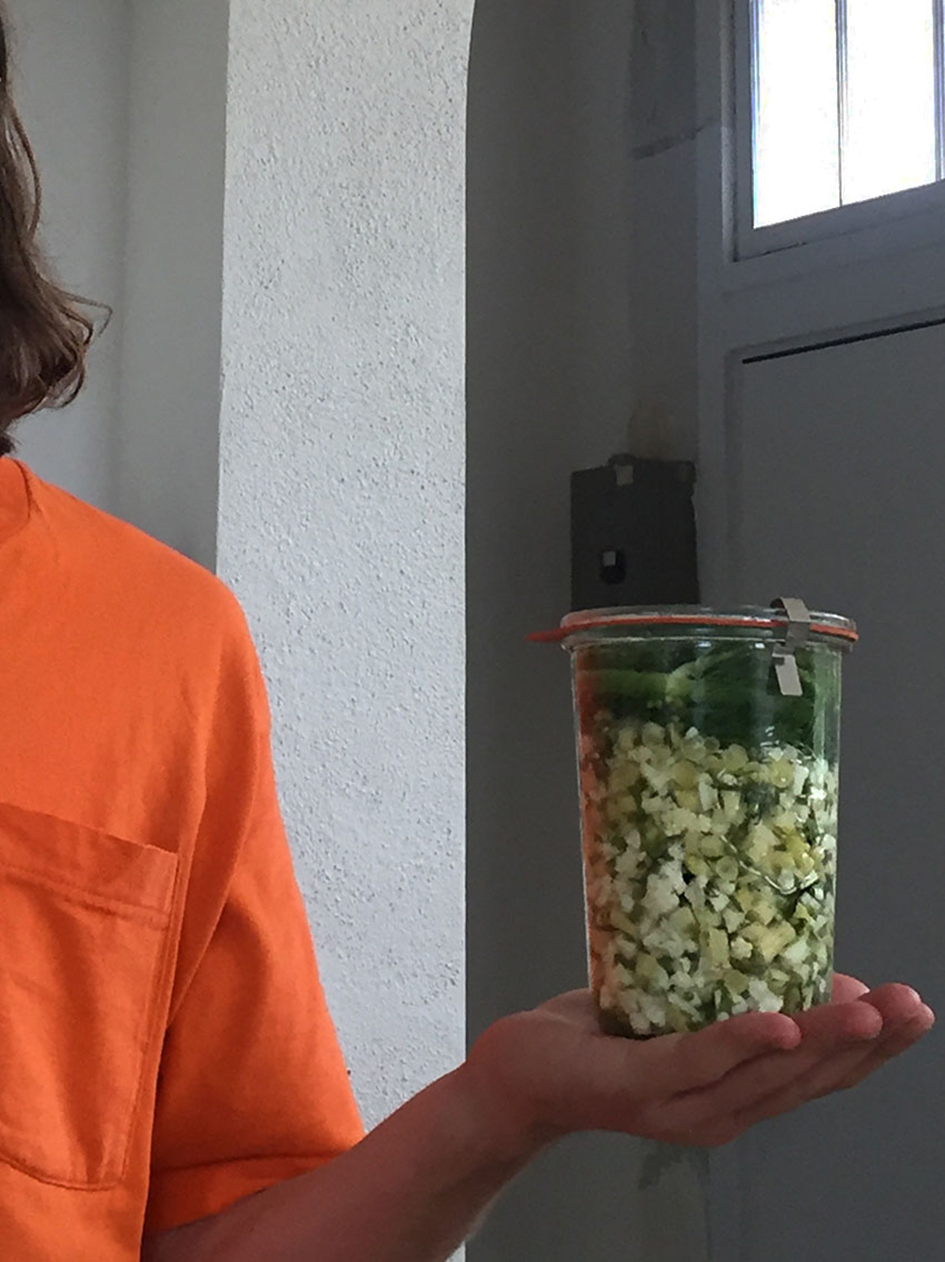 ALWAYS THE WORLD




A work embedded in milk culture(s), diversity, flora, and simple human action, created in residency at NAH_R, in the Orobic Alps (Italy), for their 2019 research program: Grasses & pastures, imagining a regenerative economy of cheese

Milk from the Val Taleggio, turned into cheeses infused with flowers from meadows —directly in the studio, with the help of various ancient milk cultures.

At the end of the residency period, those edible artifacts were displayed as a performative installation, along with some home-cultured breads. They were tasted and shared with the community, in order for milk, flowers and bacterias to infuse within the people of this land.

The process of the Always the World project was based on community and circular economy. The tasting that took place in the village was a striking illustration of honnest food tightening bonds between people.

Always the world (cheesy title purposingly meant so) also is an essay and experimental trans-disciplinary publication about food, pastoralism, eating flowers and agency.
Chesses, breads, digital photography, performative installation, artist book,
Sottochiesa, Val Taleggio (IT)
2019
MICROMONDES






Teaching fermentation means teaching about transformation and culture. It is a way to reskill people and to talk about agency. Through this practice, I am advocating for an artful life and bringing hands-on experiences to a great varieties of local communities, in a cultural and safe context.

The Micromondes fermentation worksop series is a form of community work. Various workshops were given in Reykjavík in November 2019, in partnership with the local Alliance Française and the French Embassy in Iceland, for their Culinary Residency. Vistied places included the Landakot International School, the Kopavogur Culinary School, the Matís Food-safety Labs, and the French Diplomatic Circle.

Teachings included discussions with schoolkids and teachers, drawing sessions, edicational prints and food tastings. Here are some images of a lactofermentation workshop at Matís Lab, a kids' tasting and drawing workshop about friendly bacteria and results from a cultured butter workshop.

Fermented foods, workshops, prints,
Reykjavík (IS)
2019
LIFE, UNTITLED

An infinite corpus of digital images of the world. Will grow forever.

Smartphone photography,
2015 - ︎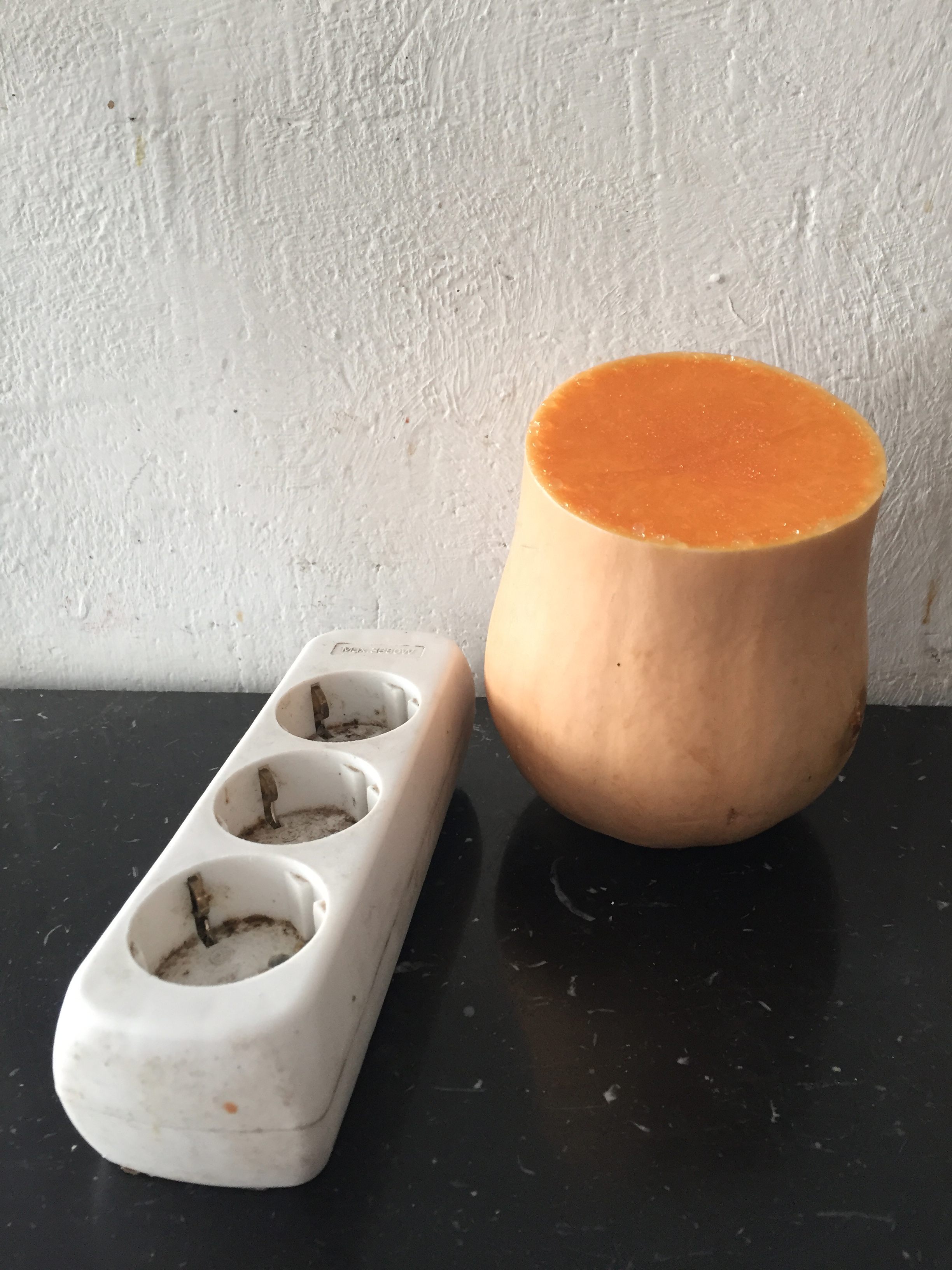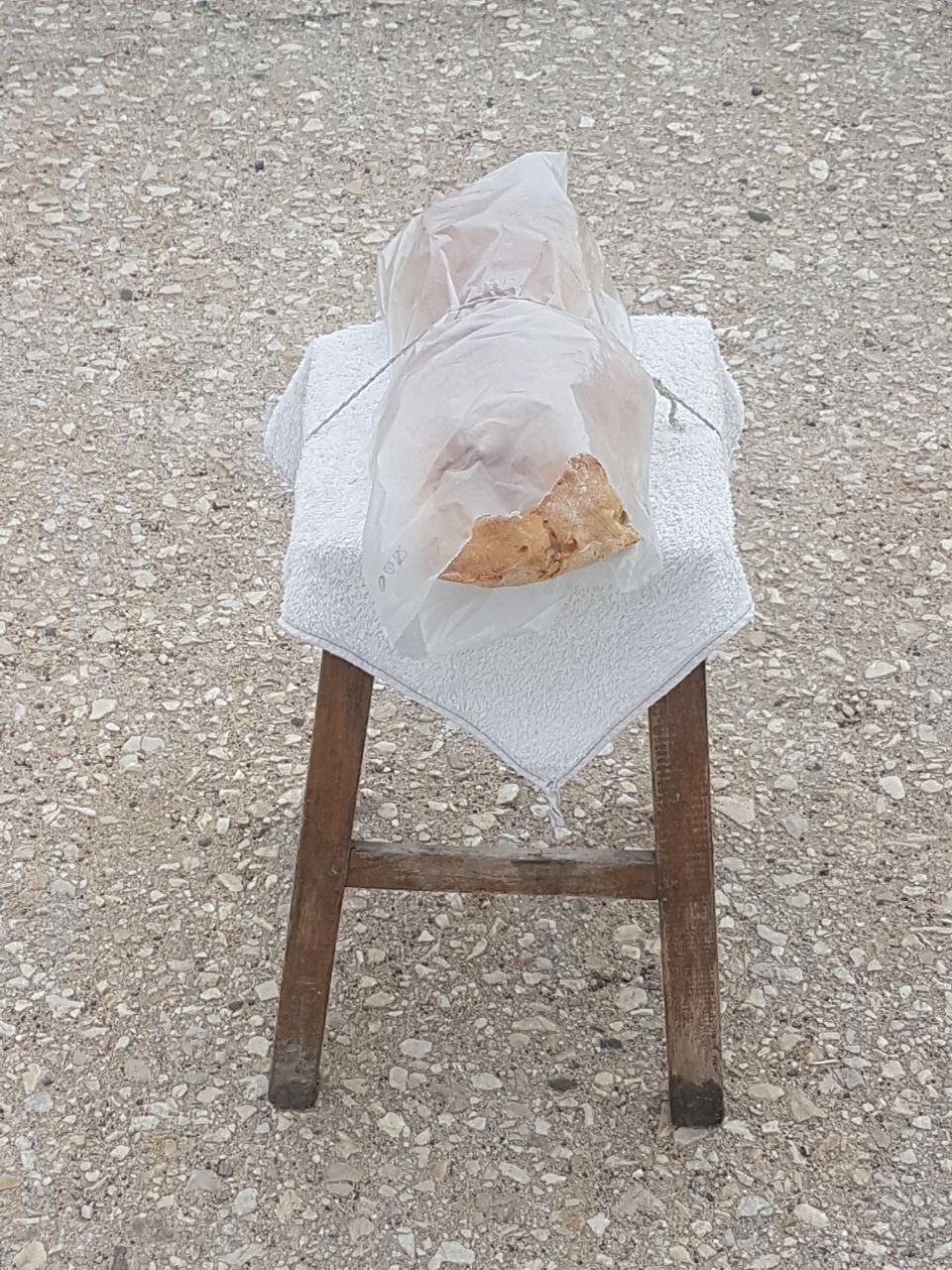 COMMUNITIES:

diverse, curious, making, nurturing, sharing and learning altogether.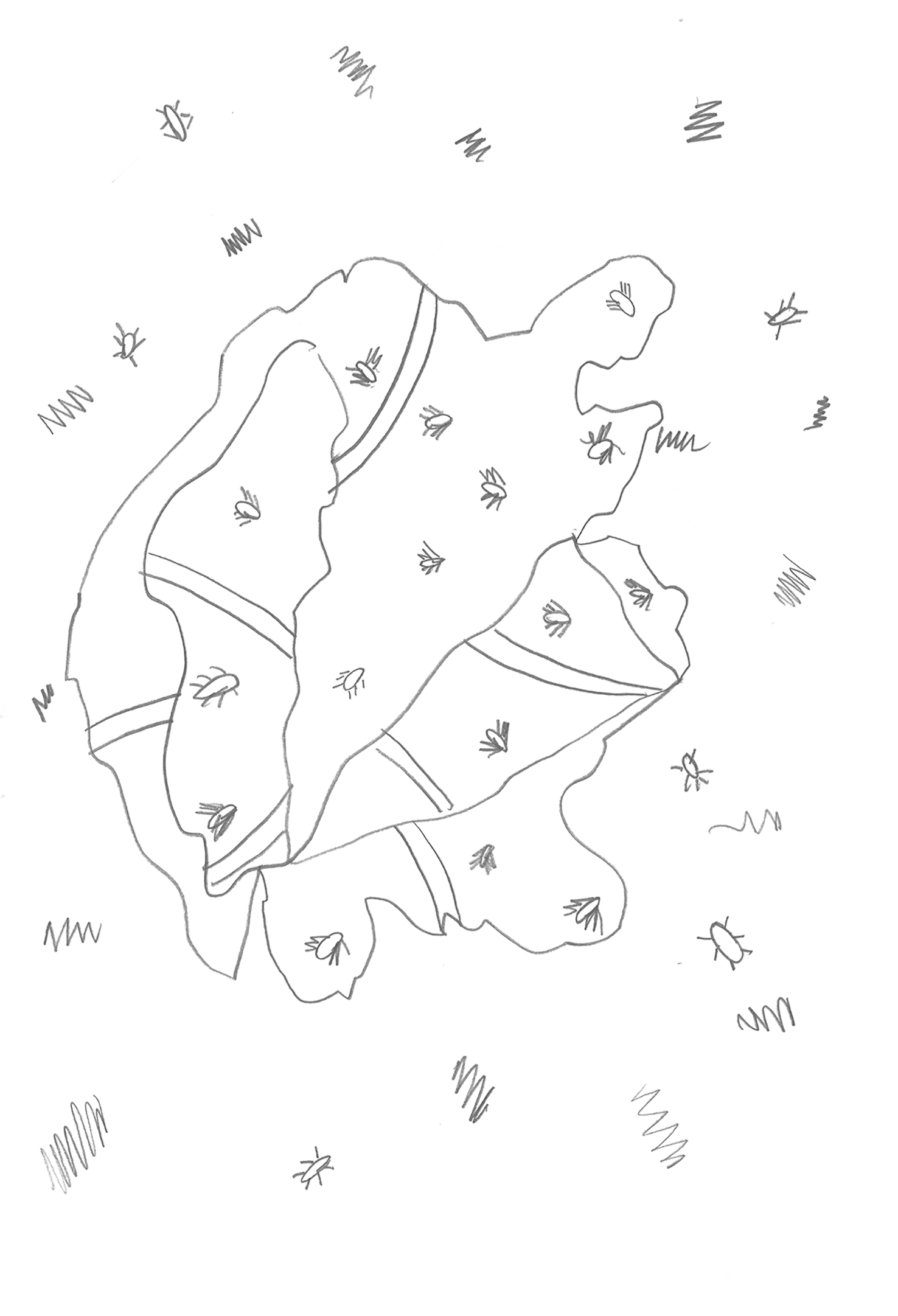 Micromondes - Tatsing and drawing workshop, 2019



Always the world - Fermented milks, community tasting, 2019


MULTI-DIMENSIONAL,

multi-layered experiences, performed by the public just as much as by the designer.

Always the world - Fermented milks with local herbs, community tasting, 2019


Micromondes - Lactofermentation workshop for Matís Lab, 2019

PHOTOGRAPHY,

a way to be in the world —rather than a capture, a synchronized caress.

Life, untitled - Digital photography, 2017


HOSPITALITY,

a space to nurture others and oneself. Might also turn into the ideal studio practice, to mix ethics and harmony.

Research documentation images, gathered while working in the kitchen of an Edible Forest Garden Restaurant: wild local vegetal speices, experiments, textures, shapes, waste reduction. - Berlin, 2018-2019



Micromondes - Basics of cultured cheese workshop, at the Kopavigur Hopitality and Culinary School of Iceland, 2019


FINGERTIPS

feel, stroke, tickle and also draw on screen, in the digital world.

Digital drawings on photography, 2017-2018





ABOUT

Born in Paris, 1989.
Studied fine arts, engraving, publishing, design, fashion and environment.
Previously worked as a fine arts printer and as a fashion stylist.

Now focuses on food, texts and images, through research, art, teaching and consulting practices.
Current research blends aesthetics with ethics and explores the following question: What feeds — What nurtures?



For all enquieries, please get in touch here.