COMMUNITIES:

diverse, curious, nurturing, sharing, making and learning altogether.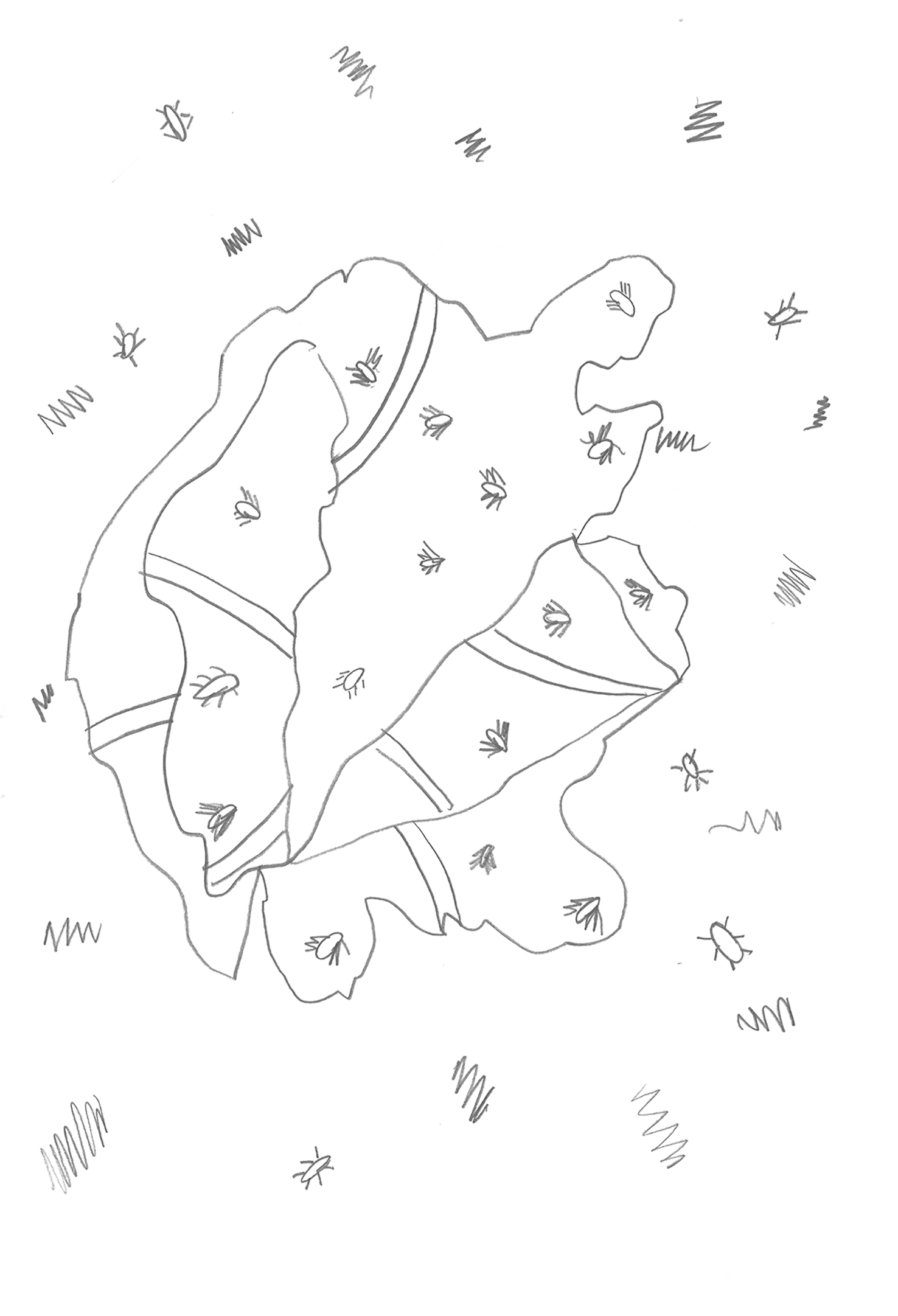 Micromondes - Tatsing and drawing workshop - Reykjavík (IS), 2019



Always the world - Fermented milks, community tasting - Sottochiesa (IT), 2019


MULTI-DIMENSIONAL,

multi-layered experiences, performed by the public just as much as by the designer.

Always the world - Fermented milks with local herbs, community tasting - Sottochiesa (IT), 2019


Micromondes - Lactofermentation workshop for Matís Lab - Reykjavík (IS), 2019

PHOTOGRAPHY,

a way to be in the world —rather than a capture, a synchronized caress.

Life, untitled - Digital photography - Worldwide, 2015-∞


HOSPITALITY,

a space to nurture others and oneself. Might also turn into the ideal studio practice: one that mixes aesthetics with ethics.

'Big Brown Badass', 7 Courses Dinner at the Jan Van Eyck Academie, in collaboration with fellow participants Daniel Frota de Abreu and Alena Koleso. - Maastricht (NL), 2022



Research documentation images, gathered while working in the kitchen of an Edible Forest Garden Restaurant: endemic edible wild plants, experiments with textures, shapes and waste reduction. - Berlin (DE), 2018-2019



Micromondes - Heirloom-cultured cheeses workshop, for the students of the Kopavigur Hopitality and Culinary School of Iceland - Reykjavík (IS)), 2019


FINGERTIPS

— they can feel, stroke and tickle. They can also draw on screen, since they are the basic units of the digital world.

Digital drawings on photography - Berlin (DE), 2017-2018





ABOUT

Born in Paris, 1989.
Studied fine arts, engraving, publishing, design, fashion and environment.
Previously worked as a fine arts printer and as a fashion stylist.


For all enquieries, please get in touch here.



STATEMENT