Hello,




New publications, 2019-2020



March 2020 —Oh, two articles about my work:
- Portfolio on David Bernardas' Mediapart Blog, here.
- Interview about my practice, with David Bernardas too, for ROT Magazine #0 "SKIN", edited by Sara Manente as part of her Wicked Technology/Wild fermentation research, beautiful print available here.

///

Fermentation workshop series, 2019



November 2019 —This drawing and many others were made by schoolkids in Reykjavik, after they tried fermented foods and we talked about bacteria, ecosystems and interspeices connection.
Ongoing research.

///



Hi, this is an invitation to ferment vegetal matter, 2019

October 2019 —This is a recipe invitation. It tells you how to make something, but in an open form. Download it here.


///


Always the world, Sottochiesa, Val Taleggio, Italy 2019
For NAH_R19: Grasses & pastures, imagining a regenerative economy of cheese

September 2019 —the artist book made at NAH_R has been translated into French, and will soon be re-printed in three languages (Engilsh, Italian and French).

///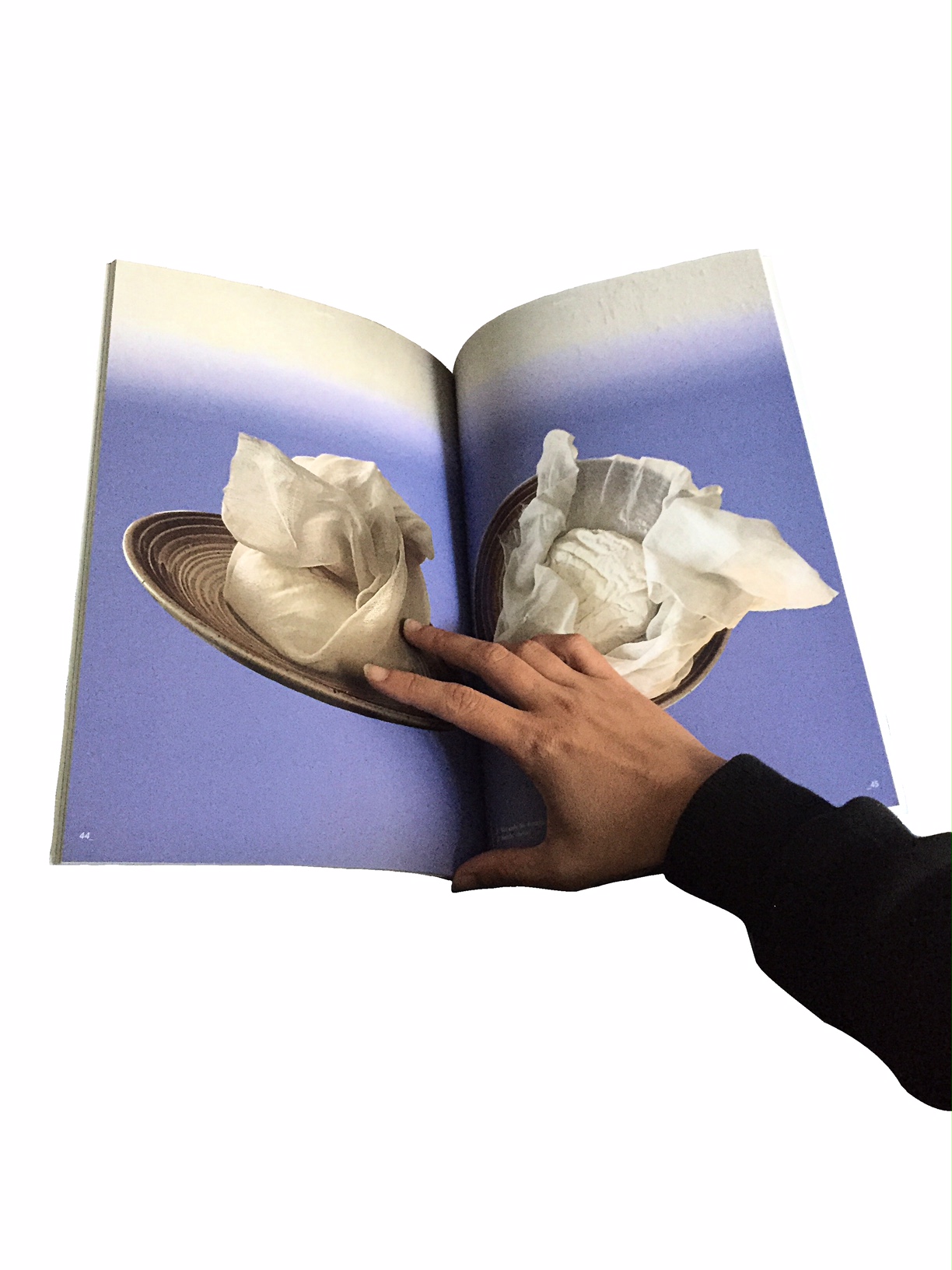 Fairmentation Magazine, Paris-Toronto, 2019
April 2019 —Look! FairMag published fermentation images I made for them.