Hello,


The fall 19 will soon unfold, starting with: Field Experience Fermentation and Language workshops in Minneapolis, MN (US) and a residency at the French Alliance in Reykjavik (IS).

///


Always the world, Sottochiesa, Val Taleggio, Italy 2019
For NAH_R19: Grasses & pastures, imagining a regenerative economy of cheese

September 2019 —the artist book made at NAH_R has been translated into French, and will soon be re-printed in three languages (Engilsh, Italian and French).

///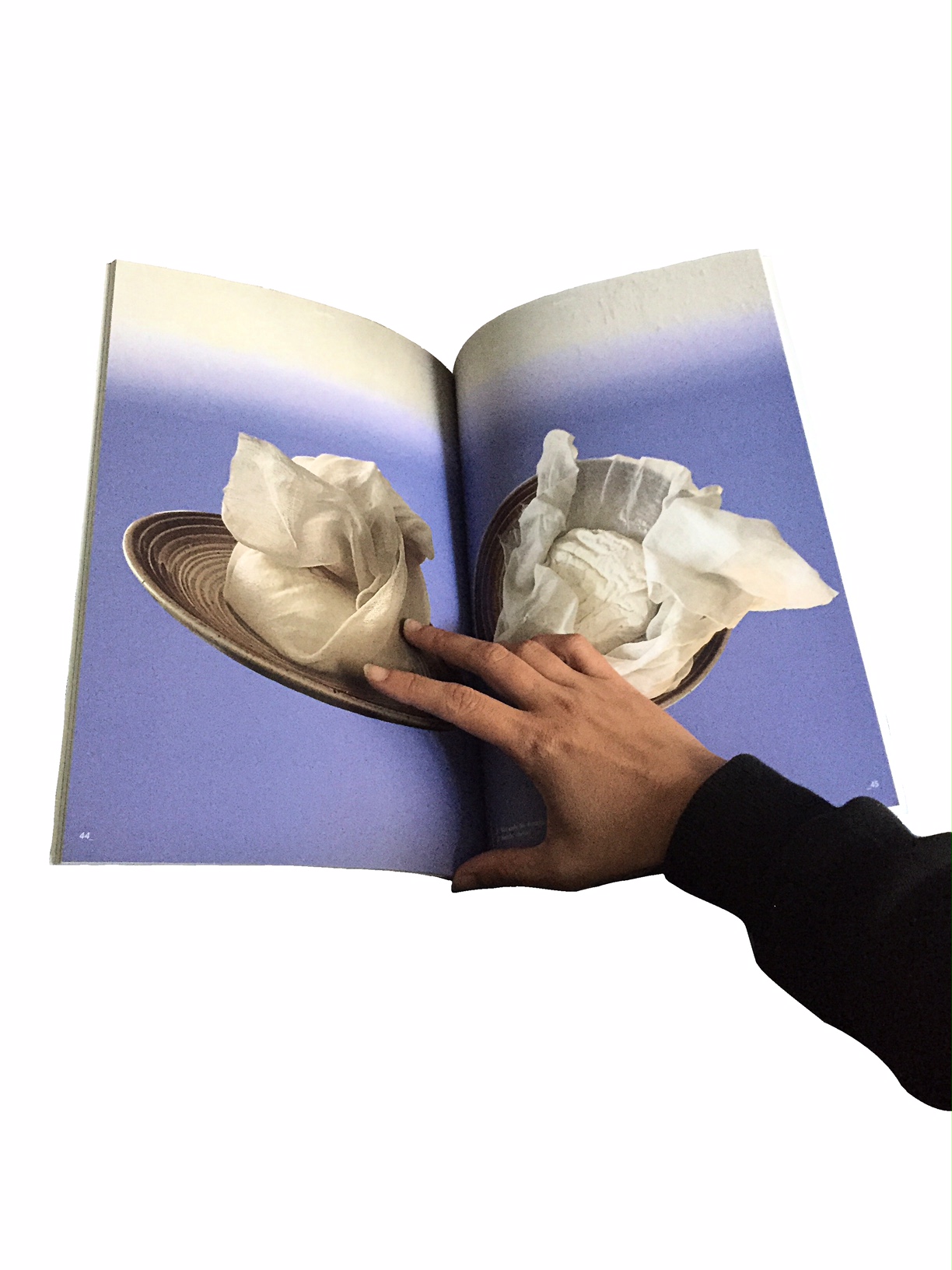 Fairmentation Magazine, Paris-Toronto, 2019
April 2019 —Look! FairMag published fermentation images I made for them.