Hi,

here are some news.
Always the world, a project in the making in Val Taleggio, Italy 2019
For NAH_R19: Grasses & pastures, imagining a regenerative economy of cheese

June 2019,

Hello from Italy!

My work with NAH_R is embedded in milk culture(s), diversity, flora, and simple human action.

I am collecting milk from the valley, and turning it into cheeses, directly in my studio, with the help of various ancient milk cultures (kefir, matsoni, filmjök, dahi..). Those cheeses are infused with the flora of the region: all of them contain flowers and vegetal extracts collected in the Val Taleggio.

At the end of the residency period, those edible artifacts will be displayed as a performative installation, along with some home-cultured breads. They will be tasted and shared with the community, so milk, flowers and bacterias can infuse within the people of this land.

Always the world (-a cheesy title purposingly designed so...) also includes a wide image and text documentation, which is being processed into an essay and an experimental trans-disciplinary publication about food, pastoralism, eating flowers and agency.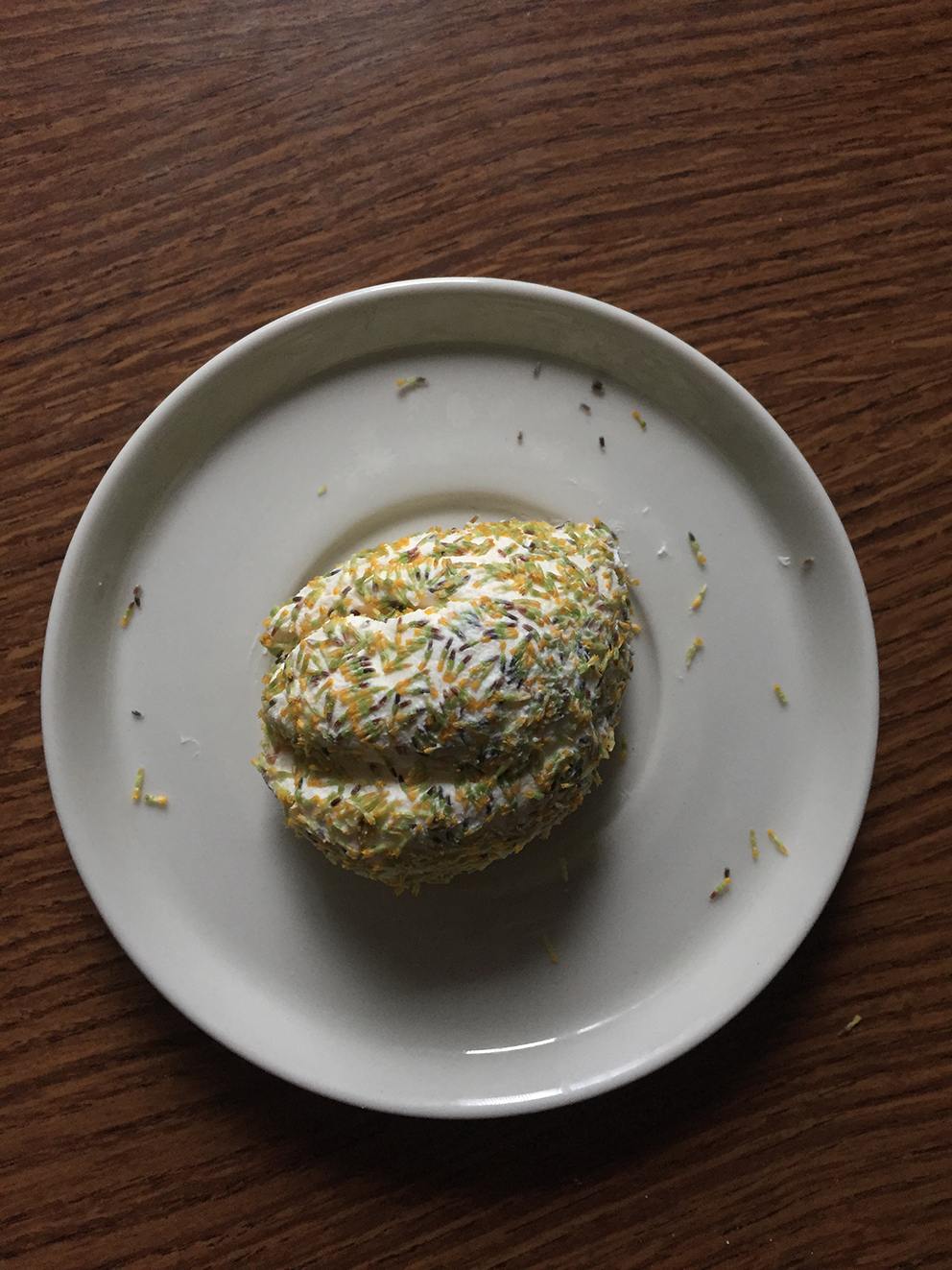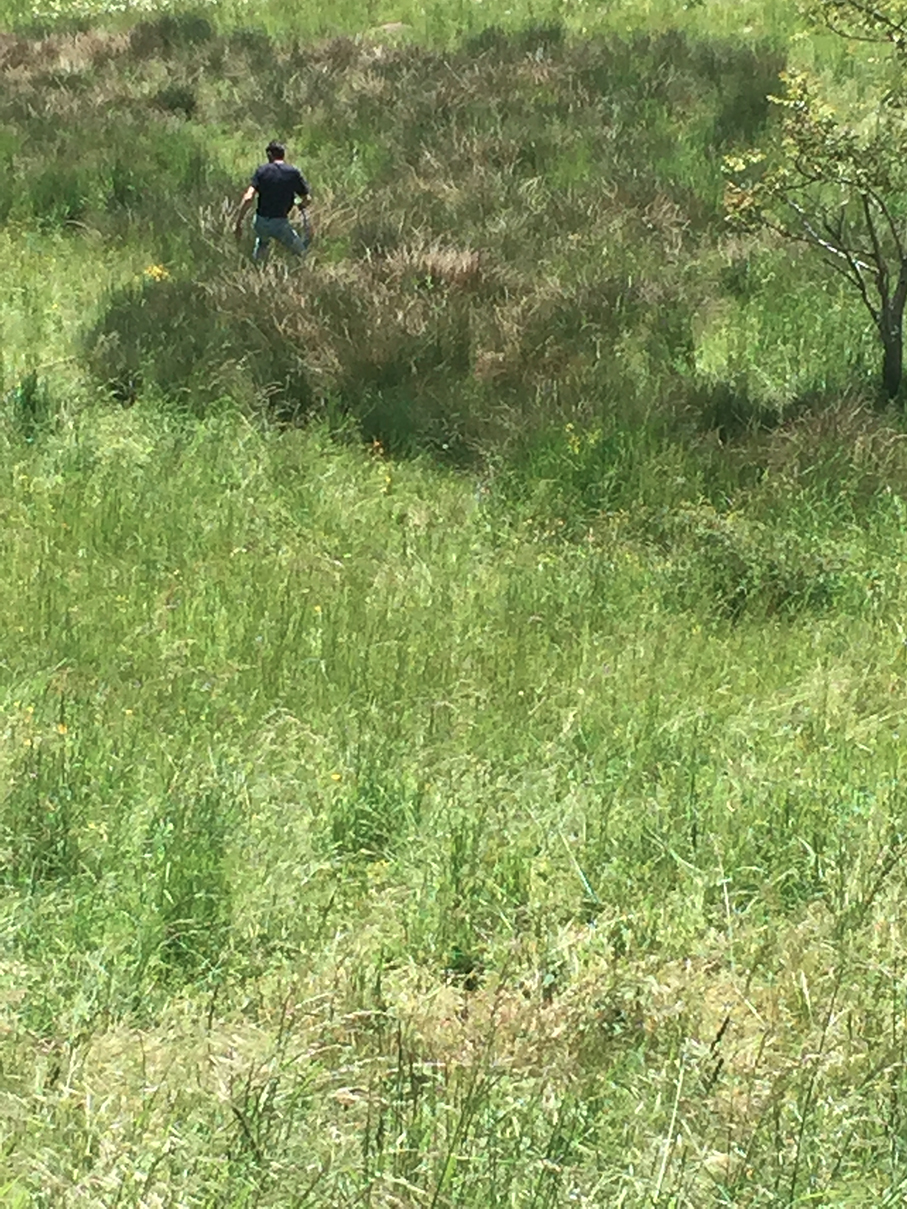 ///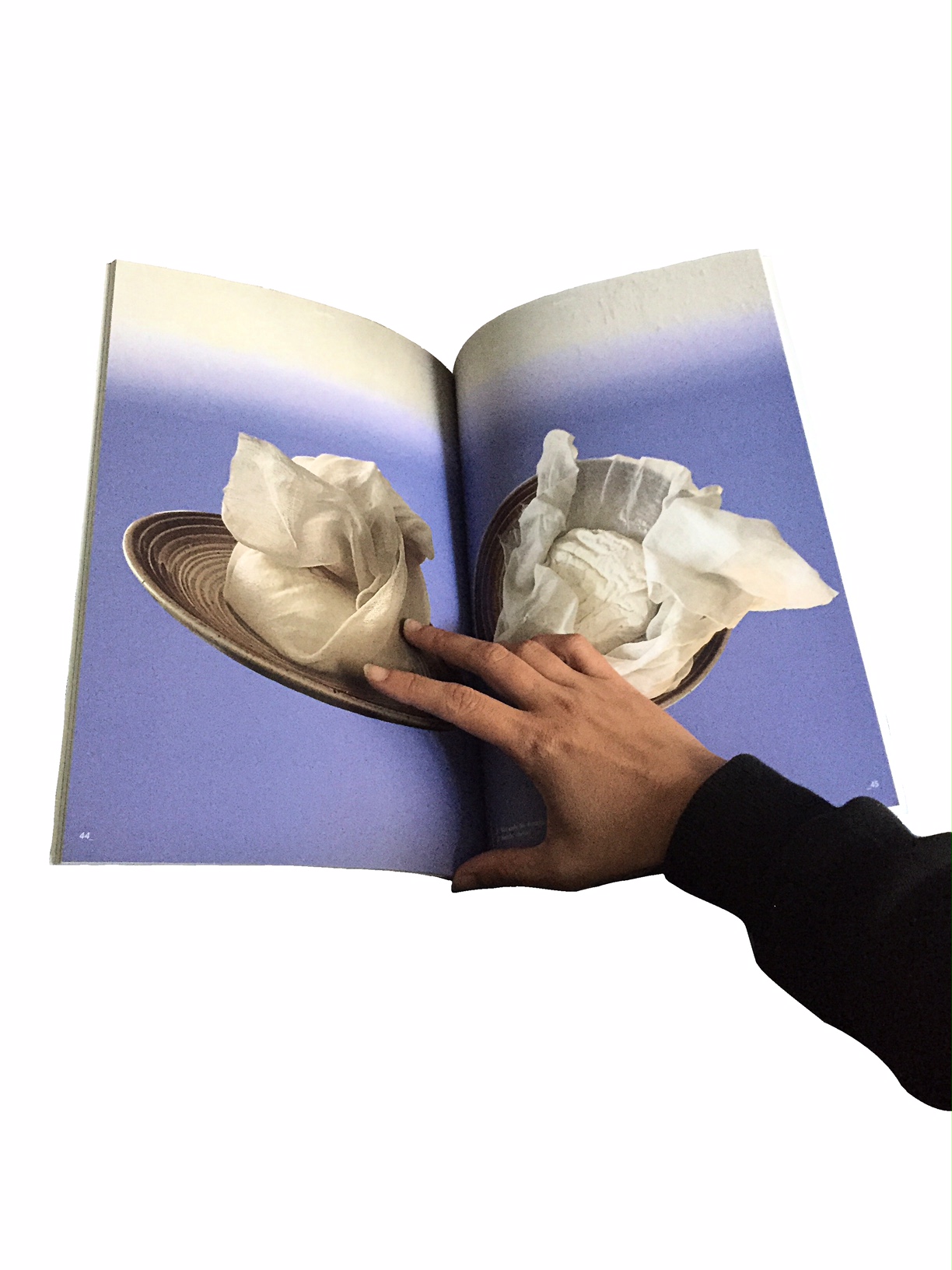 Fairmentation Magazine, Paris-Toronto, 2019
April 2019,

Hi from Paris!

Look! FairMag published fermentation images I made for them.