Photography,

a way to be in the world —rather than a capture, a synchronized caress.
Life untitled,
Smartphone photography,
2017 -
A corpus of infinite digital images of the world, that will grow forever. —Over a thousand documents for now. Linked to the 'Same moon where you are' true images community project (upcoming 2021).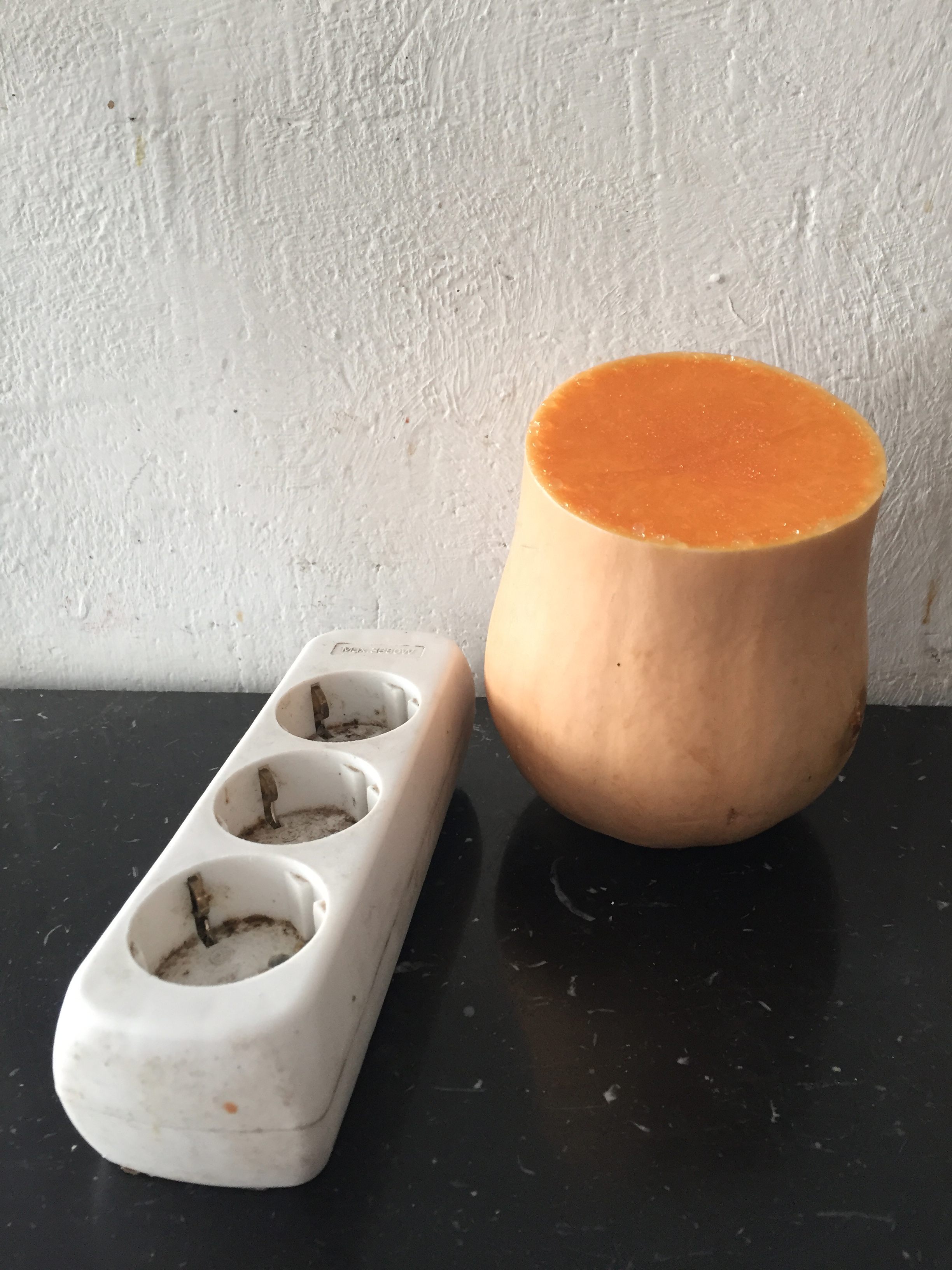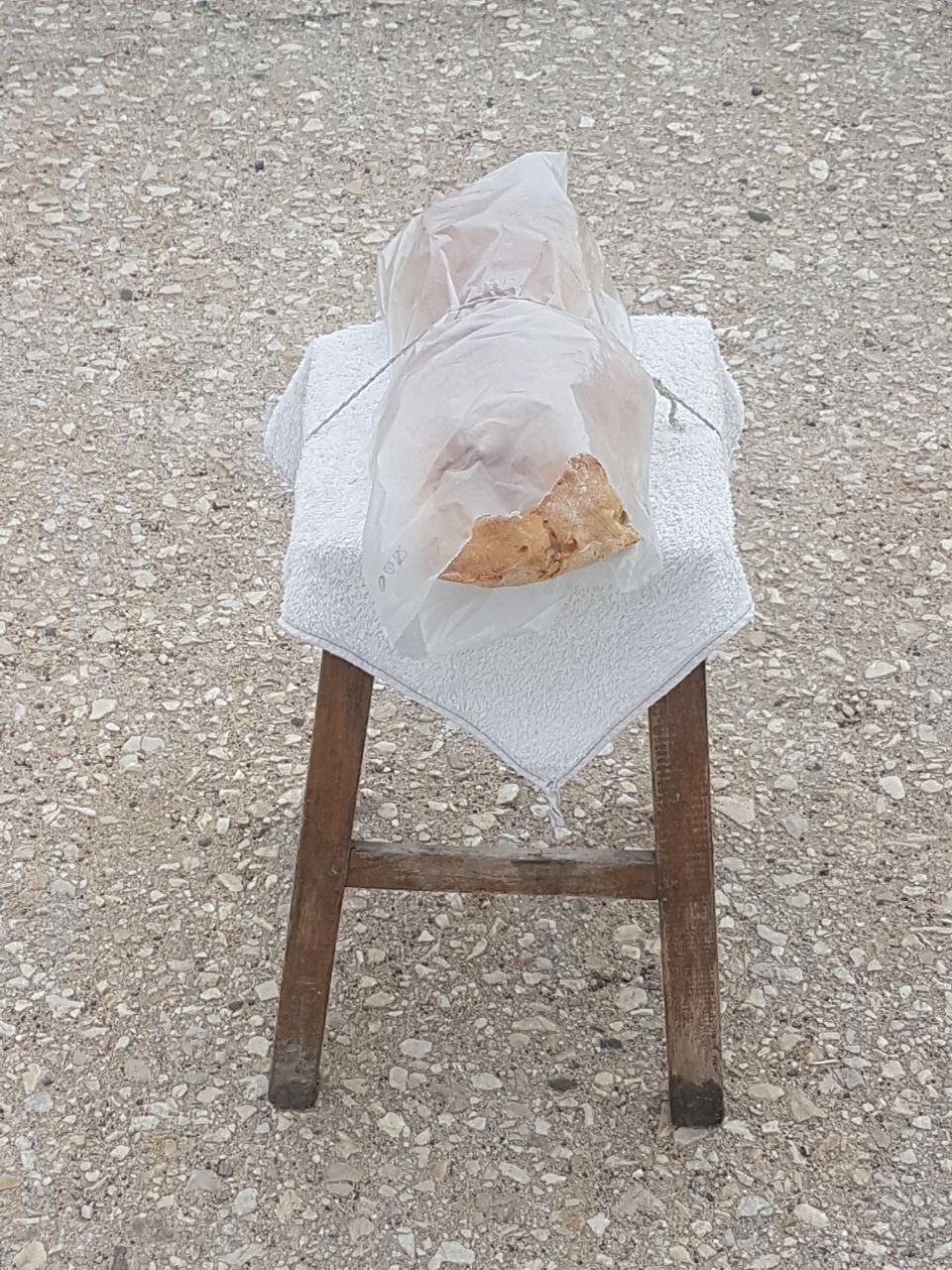 ///


Lone stars,
DIgital photography + essay,
2018-2020
(book forthcoming)
Documentation of a conflicting anthropological and permacultural trip in the American high desert.


///


Dumb plants,
DIgital photography, postcards, boxes,
2018
Photographic series looking at the commodification of the vegetal world.